---
Thank you for visiting my online store
Thank you for backing my small business. Should you have any questions, feel free to get in touch with me. I highly cherish your support, and I am here to offer our assistance.
Click here to like, follow, and subscribe on all platforms :)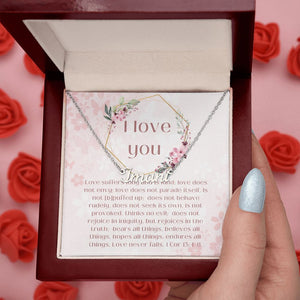 Customized Jewelry
Enhance your style with a gorgeous necklace, featuring the name or nickname of your beloved. Explore our diverse selection of styles and find the perfect piece to express your affection.
Customize Jewelry Here
DIY Paint Brushes
These ultra-soft brushes were specially formulated specifically for DIY Paint. They are perfect for the beginner and professional.
Shop Now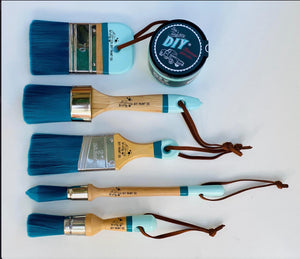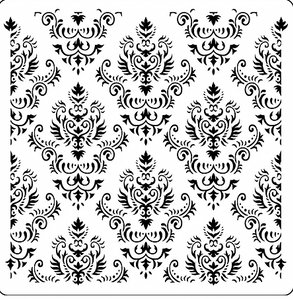 Vintage Retail Therapy
Beautifully crafted stencils by Mara LaFay of Vintage Retail Therapy. These stencils are perfect for paint and raised stenciling.
See the Collection
Everything you need to create a beautiful home & more
Blog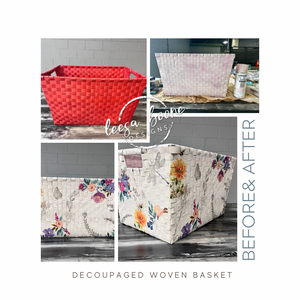 Did you know that you can decoupage onto a woven basket? Yes you can! I have a serious napkin obsession and I have several totes that are overflowing with them...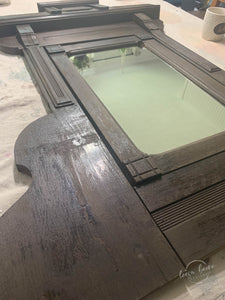 This mirror was old and worn. But now, it will go back to its rightful place and shine brightly. Isn't that what we should do too? Shine in our positions -...
From a dumpster to a treasured piece for my grandson. See how I transformed this student desk in this blog - with a link to my YouTube shorts video.
Shop Local @ Now & Then
575 McCoy Ave, Madisonville KY 42431
Wed. - Fri, 10am -4pm
Saturday, 10am -3pm
or by appointment